GETTYSBURG, PA – JUNE 4-7, 2018

We have negotiated some pretty good rates at the Wyndham Hotel in Gettysburg for $124.00 a night. (These are normally $169-189 a night). They will honor these rates for the day before and the day after. We stayed there when we went on our site visit and they treated us fantastic. They have a campus of about 100 acres that has a microbrewery, a movie theater, and several restaurants. They have hosted numerous military reunions.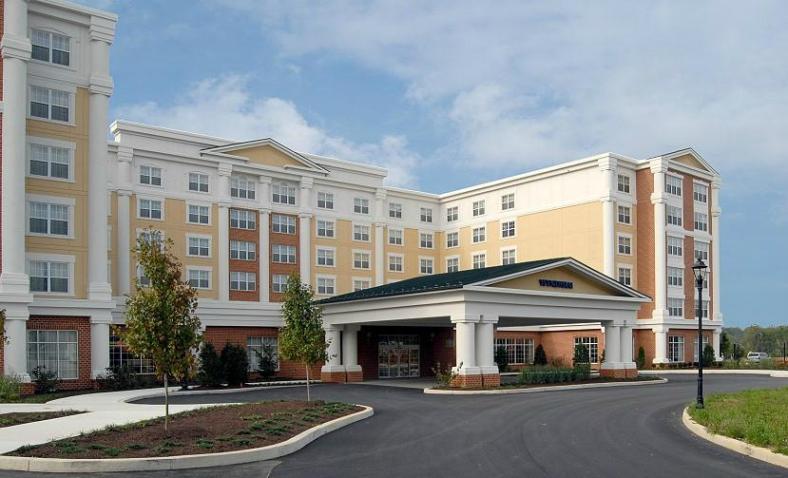 ACCOMODATIONS
Wyndham Hotel Gettysburg - 95 Presidential Cir, Gettysburg, PA 17325 -(717) 339-0020
Must register by May7th 2018
Reference: Alpha Avengers Association - Block Code:0604887AL

Check out the current "Rooming List" here.
BANQUET
The actual banquet will be June 6th.
SHUTTLE BUS
There is a hop on hop off shuttle bus that you can access for $3.00 per day. They go to many locations in and around town. I encourage you to "Google" Wyndham Gettysburg to look at the Hotel and all the amenities they offer.

WOLF BUS LINES
We have two tours set up with Wolf's Bus Line. We were told by numerous people there that they are the best. They have luxury coaches and restrooms on board. You will have a choice of a two hour and a four-hour guided tour.

Both tours include a guide and the guide on the four-hour tour will be a retired Colonel and ex-Vietnam veteran. Included in the price is admission to the Gettysburg National Military Visitor Center to see a film, visit their Cyclorama and their Museum and a tour of the battlefield.

More about bus tours here.
MY GETTYSBURG APP
OPTIONAL POINTS OF INTEREST
Washington, DC - 78 miles away
Hershey, PA - 50 miles away (for the chocolate lovers)
New York City - 200 miles away
Downtown Gettysburg
Outlet Mall
AREA MAP
FIELDS OF FREEDOM

The Fields of Freedom movie trailer here
REGISTRATION FORM
The Banquet Dinner will be June 6th.

Click here for the Registration Form where you choose a meal, activities and where you pay.

For those with devices that don't recognize ".docx" file extensions, try this WORD97-2003 version (.doc)... click here.
---